Some of the many benefits of an HGH RELEASER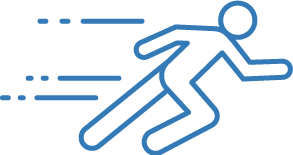 Increases Energy
Deepens Sleep
Repairs Joints
Burns Belly Fat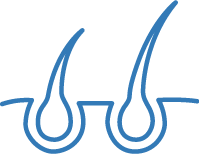 Regrows Hair
Made with NATURAL ingredients CLINICALLY PROVEN TO WORK!
ALL NATURAL, NO GMOs AND GLUTEN FREE. MADE WITH ORGANIC INGREDIENTS AND FORTIFIED WITH ULTRATROPIN.
TESTOSTERONE SUPPORT
HIGHER ENERGY
LOSS OF BODY FAT
DEEPER SLEEP
REGROW HAIR
LESS ARTHRITIS PAIN
IMPROVE FOCUS
INCREASE SEXUAL LIBIDO
INCREASE MUSCLE STRENGTH
COLLAGEN BOOSTER
INCREASE ENERGY
BURN EXCESS FAT
DEEPER SLEEP
THICKEN HAIR
REDUCE WRINKLES
RELIEVE JOINT PAIN
REGULATE CORTISOL
RESTORE HAIR COLOR
ELEVATE MOOD
CELLULITE REDUCER
What the Doctors are saying about
GHR PLATINUM

and

HGH
Although we can't completely STOP the aging process, we CAN make improvements in the WAY we age. The ingredients in GHR PLATINUM are CLINICALLY PROVEN TO REVERSE MANY SYMPTOMS OF AGING
I've been on GHR PLATINUM for over a year. I find this has increased my strength and muscle mass. I've lost body fat and I have more mental alertness, which is crucial in my field. It's great product and I recommend this to all my friends.
Dr. Dan Silver
MD Orthopedic Surgeon Editor of Health Magazines
Before I gave GHR PLATINUM to my patients, I took it as well as my staff and within weeks, we all felt IMPROVEMENTS. For those that don't want HGH injections or just want the BEST NUTRITIONAL SUPPLEMENT, I RECOMMEND the GHR PLATINUM.
Dr. Norman Lavin
Endocrinologist Tarzana, CA