Some of the many benefits of an HGH RELEASER*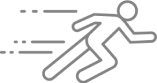 Increase Energy
Deepens Sleep
Repairs Joints
Burn Body Fat
Regrows Hair
TESTOSTERONE BOOSTER
MUSCLE BOOSTER
Improved Brain Power
Stimulates Joint Repair
PROSTATE HEALTH
REGROW HAIR
Libido Enhancer
Buy Now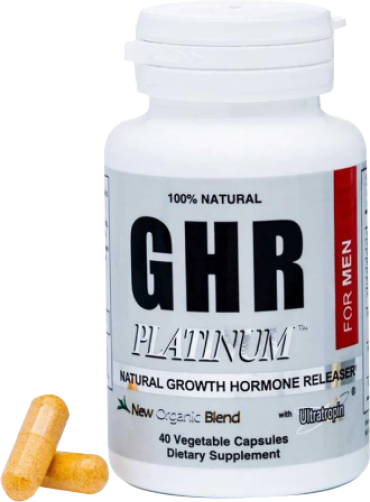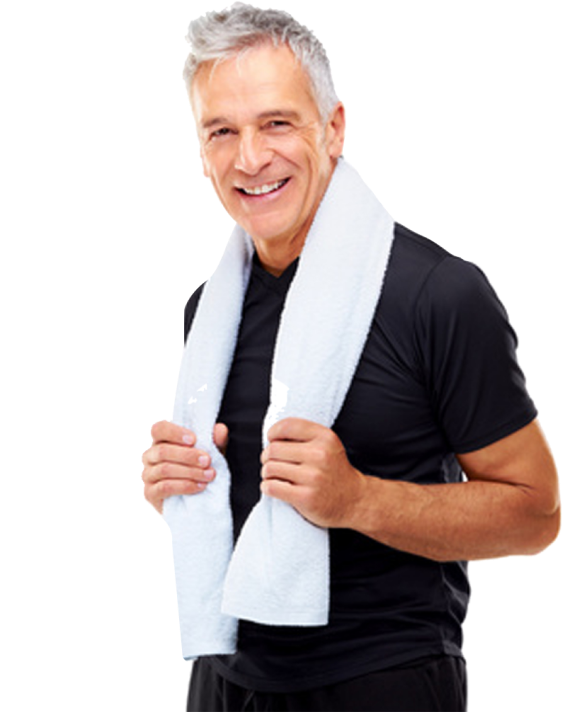 COLLAGEN BOOSTER
FLATTEN STOMACH
REDUCE WRINKLES
THICKER HAIR
CELLULITE REDUCER
RESTORE HAIR COLOR
Buy Now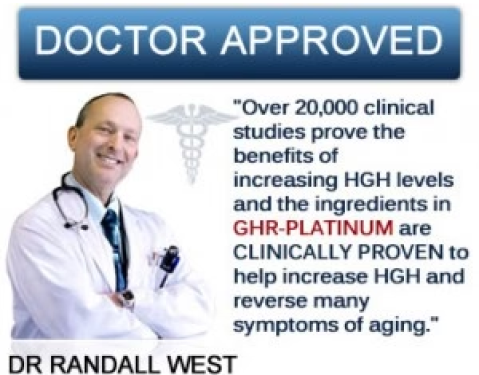 More Info
90 DAY MONEY BACK POLICY
ALL NATURAL, NO GMOs AND GLUTEN FREE. MADE WITH ORGANIC INGREDIENTS AND FORTIFIED WITH ULTRATROPIN.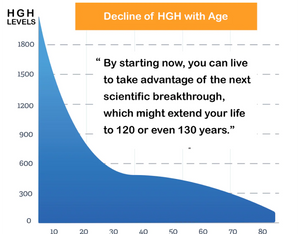 WHAT IS HGH AND HOW DOES IT AFFECT THE AGING PROCESS?
HGH stands for Human Growth Hormone. This is known as the "YOUTH" hormone. We know that HGH has its peak during adolescence. Our bodies thrive when these HGH levels are high, because it enables us as kids to have so much energy, we don't know what to do with it all! Our metabolism works so remarkably well. We could eat lots of calories, even junk food and still can have a fit body. We were able to build muscle easily, sleep deeply, bounce back from injuries fast, and have beautiful skin and much more!

Before I gave the GHR PLATINUM to my patients, I took it, my staff took it and within weeks, we all felt IMPROVEMENTS. For those that want the BEST NUTRITIONAL SUPPLEMENT, I RECOMMEND the GHR PLATINUM.
★ ★ ★ ★ ★
DR NORMAN LAVIN, Endocrinologist, author of "The Manuel of Endocrinology"

Im over 50 and I look and feel like my late 30s. Loving my results with GHR PLATINUM. Very impressed.
★ ★ ★ ★ ★
Marlo Jordan, Fitness Expert
Although we can't completely STOP the aging process, we CAN make improvements in the WAY we age and the ingredients in GHR PLATINUM are CLINICALLY PROVEN TO REVERSE MANY SYMPTOMS OF AGING!
★ ★ ★ ★ ★
DR RANDALL WEST, D.O. "Physician of the Year Award"
What do DOCTORS say about the GHR Platinum?
"I've been on GHR PLATINUM for over a year. I find this has increased my strength and muscle mass, I've lost body fat and I have more mental alertness, which is crucial in my field. It's a great product and I recommend this to all my friends. My son and I are enjoying the rich benefits of GHR PLATINUM together."

DR DAN SILVER, MD, Orthopedic Surgeon; Editor of Health Magazines

"I'm 57, and I find my energy is better. And I find that people tell me I actually look younger and my hair stopped graying."

- Dr Douglas, MD
See Clinical Studies
GHR Platinum Men's Formula